​​​​​​​
Junto con el estudio 3Dar, para Touche fims, realizamos toda la animación de pixelart para la serie web Mortal Glitch. El estilo estuvo inspirado en videojuegos retro de 8/16 bits, por lo cual adaptamos los diseños de personajes, para animarlos cuadro a cuadro
Together with Studio 3Dar, for Touche films, we created all of the pixeart animation for the web series Mortal Glitch. 
The style was inspired by 8/18-bit retro vide games, for wich we adapted the character designs to frame-by-frame animation.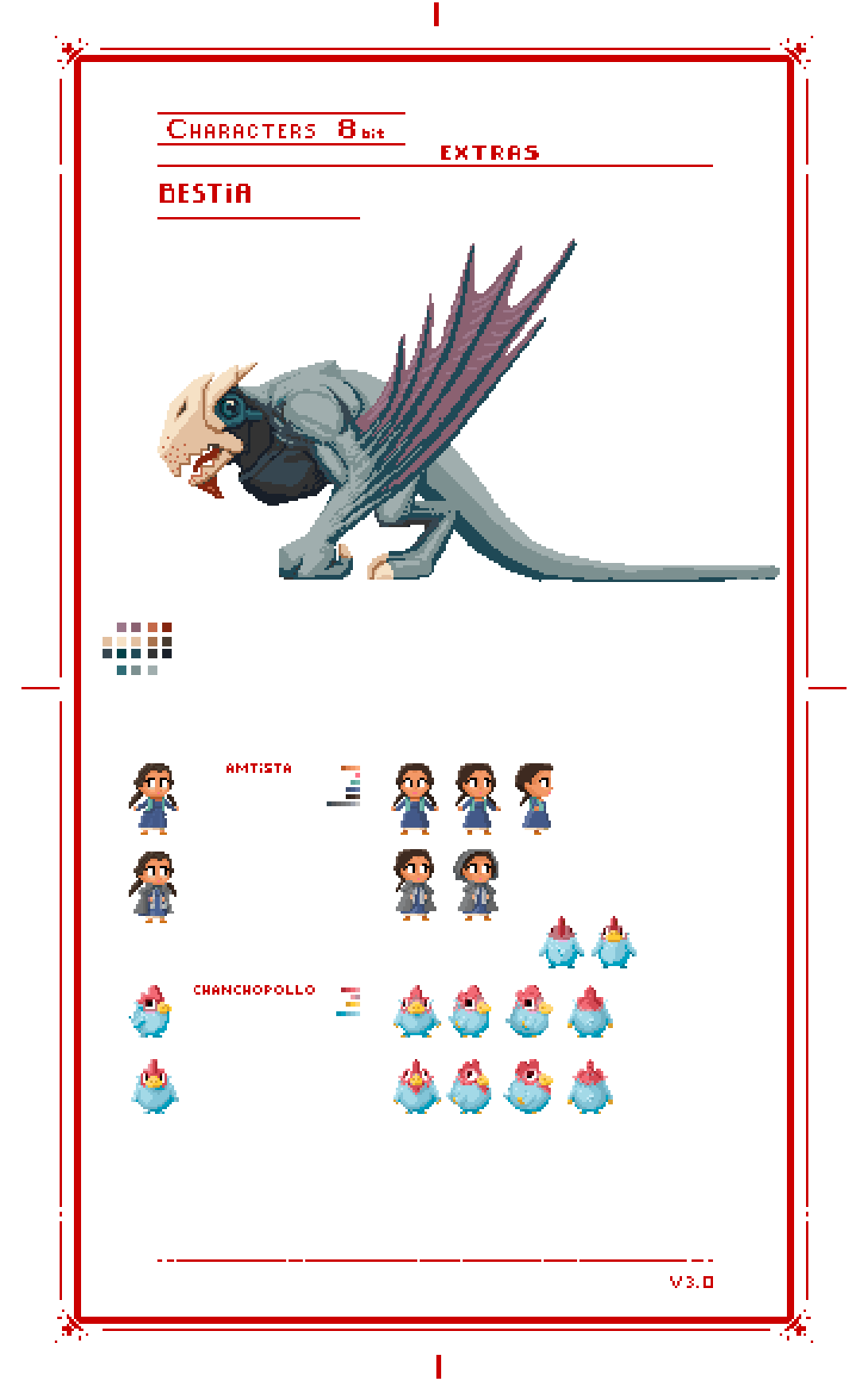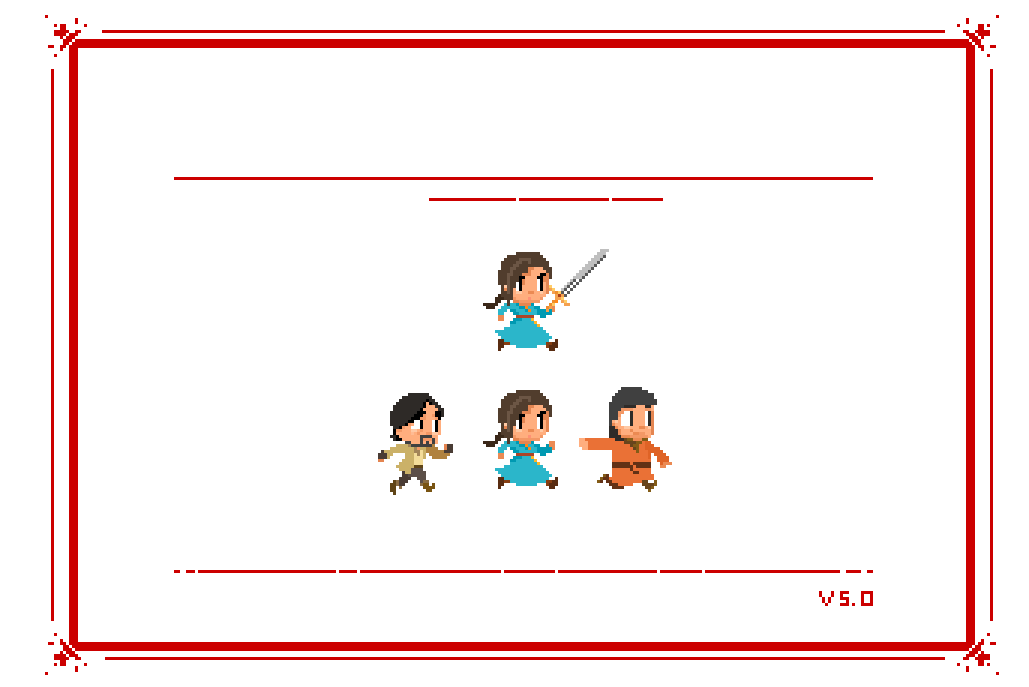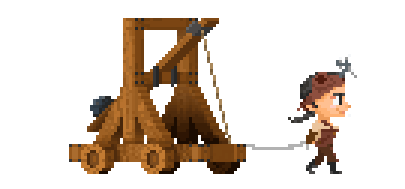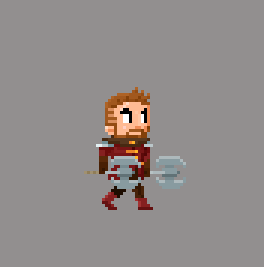 Equipo de Animación de Pixelart / Pixelart Animation Team:
Dirección de Animación / Lead animator
Composición y Animación 2D  / Composition and 2D Animation
Animación tradicional / Cell animation
Equipo de Producción de 3dar / 3dar Production Team:
Coordinación / Coordinator